Before & After
With every new customer, IDcreation takes the challenge of first showing what we are good at. That is why we always design a free concept. This way you can always see what we do before we get started. If you also want a free and non-binding design concept and see what your website can look like today, please contact us for more information. Here we show some examples:

Eindhoven
Cito Motors
A dynamic concept with the matching appearance of the luxury cars of Cito Motors. Seeing driving makes driving.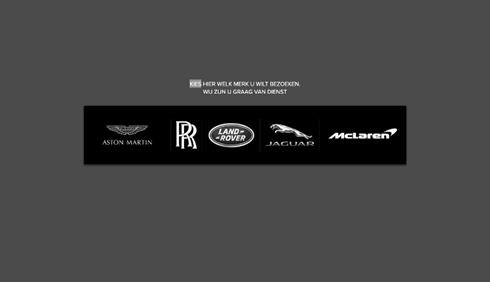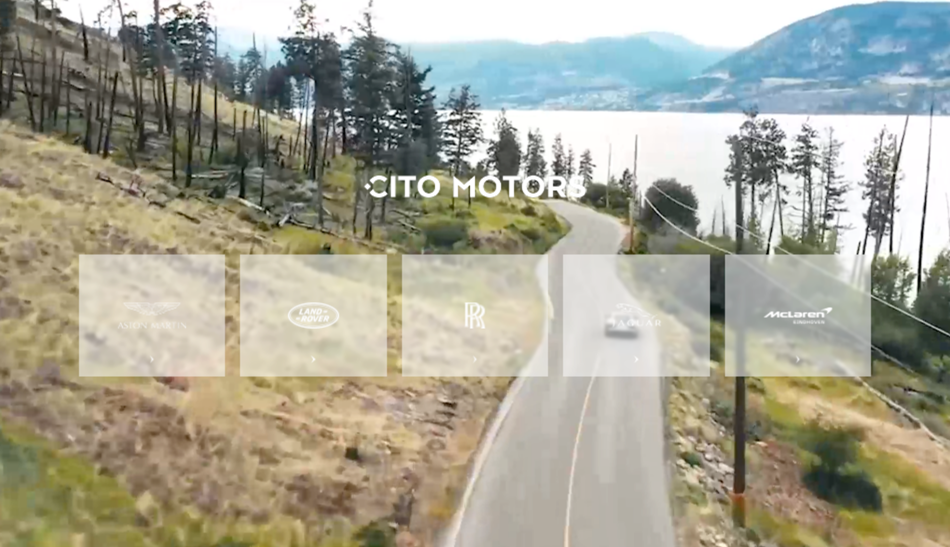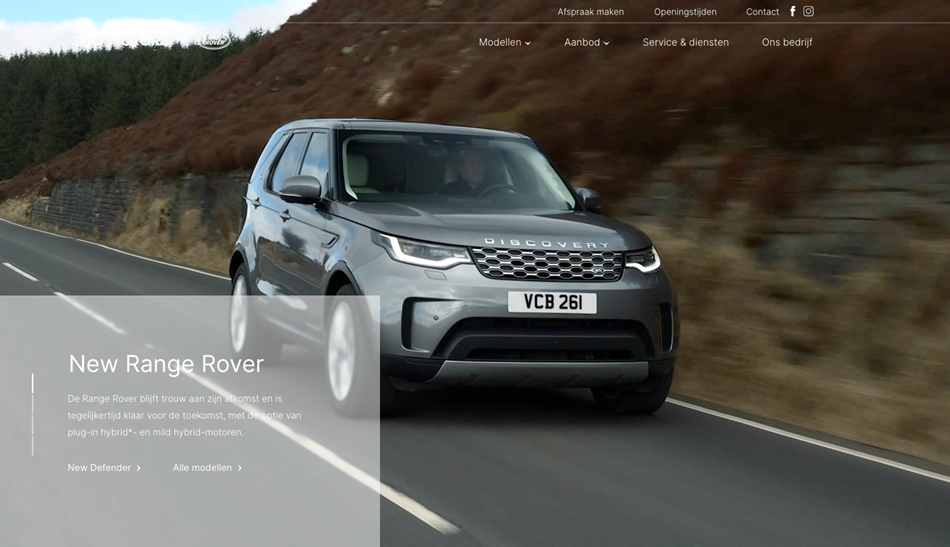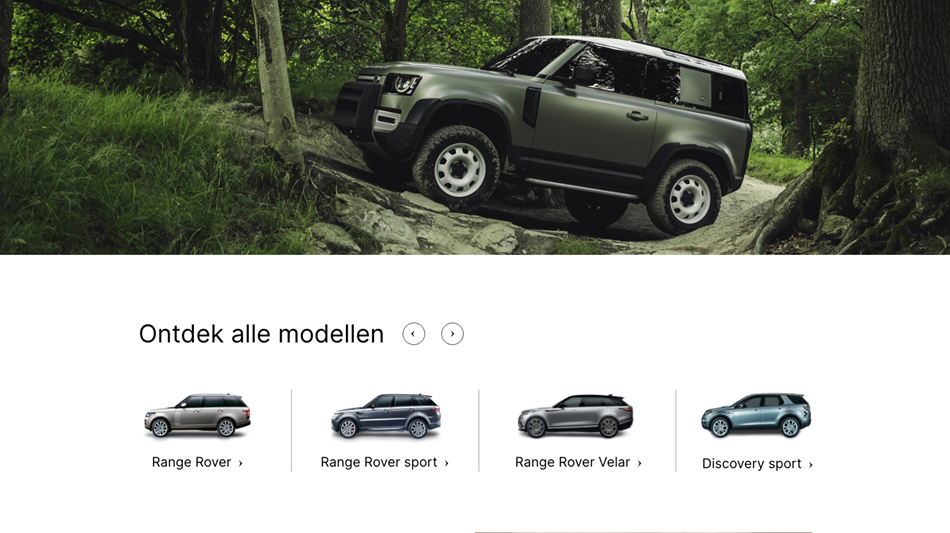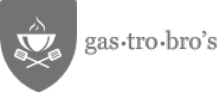 Tilburg
Gastrobro's
Here we have chosen for a concept in which a gastronomic look is part of the tough point of view of a BBQ.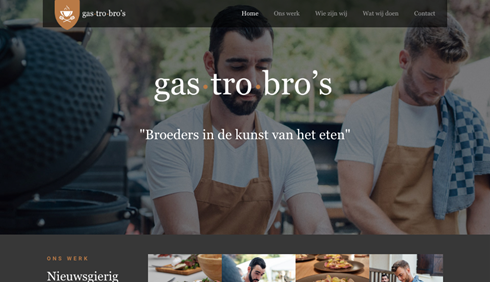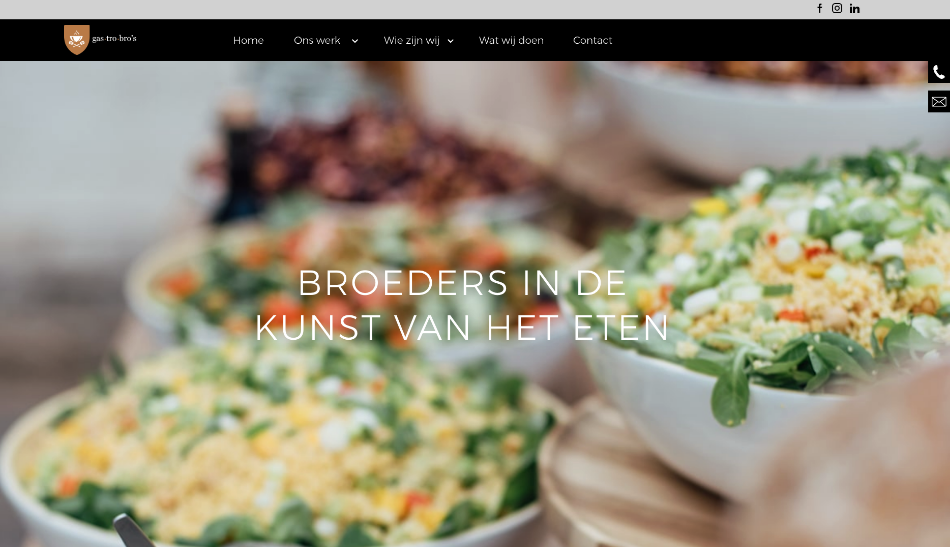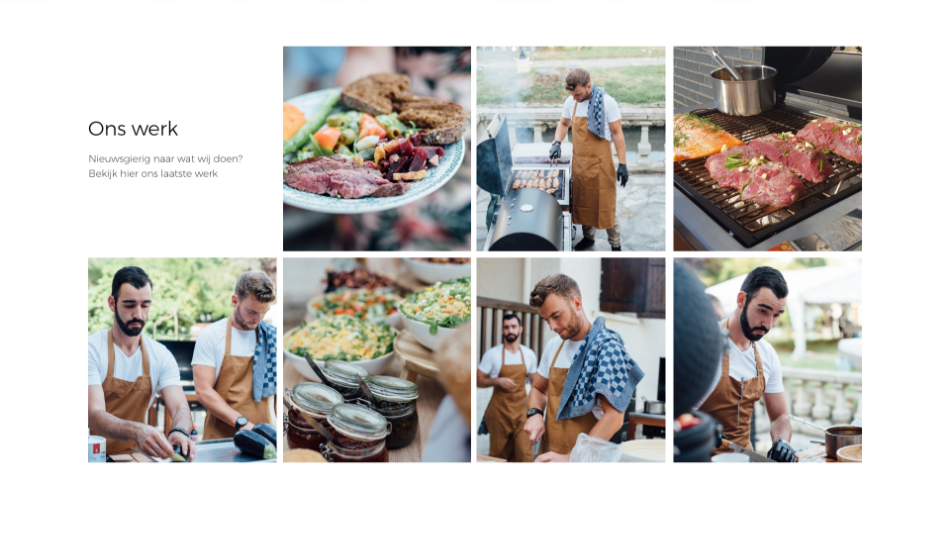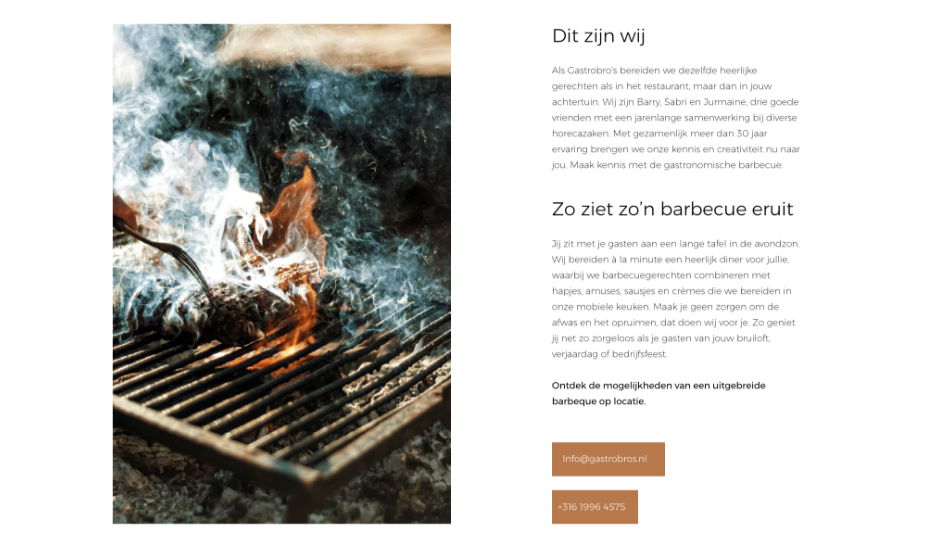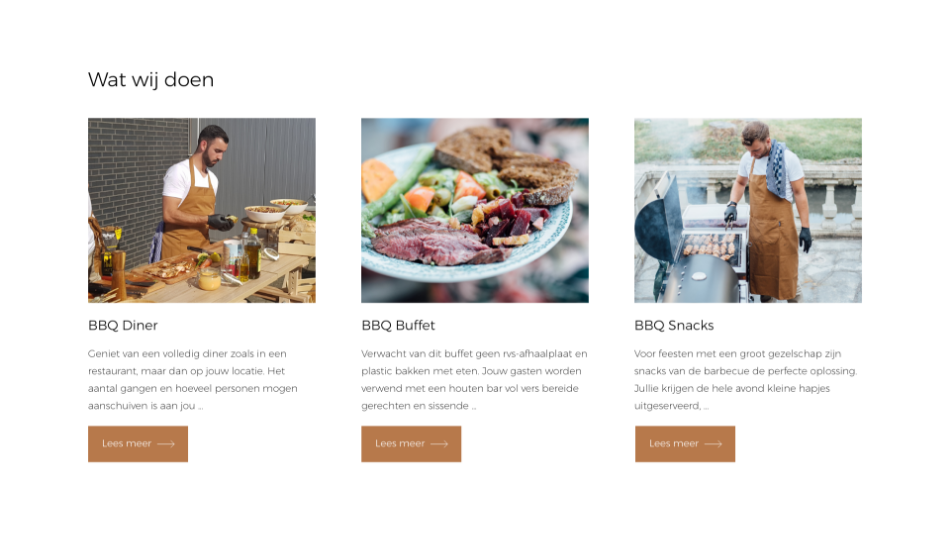 Eindhoven
Kerstpakkettenplaza
The owner of Kerstpakkettenplaza gave us a completely free hand in our design concept and so we gave it a more modern look with a better focius on the mobility and SEO of the website.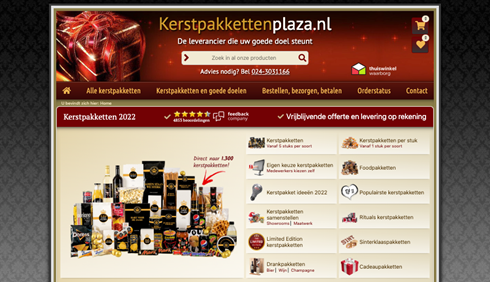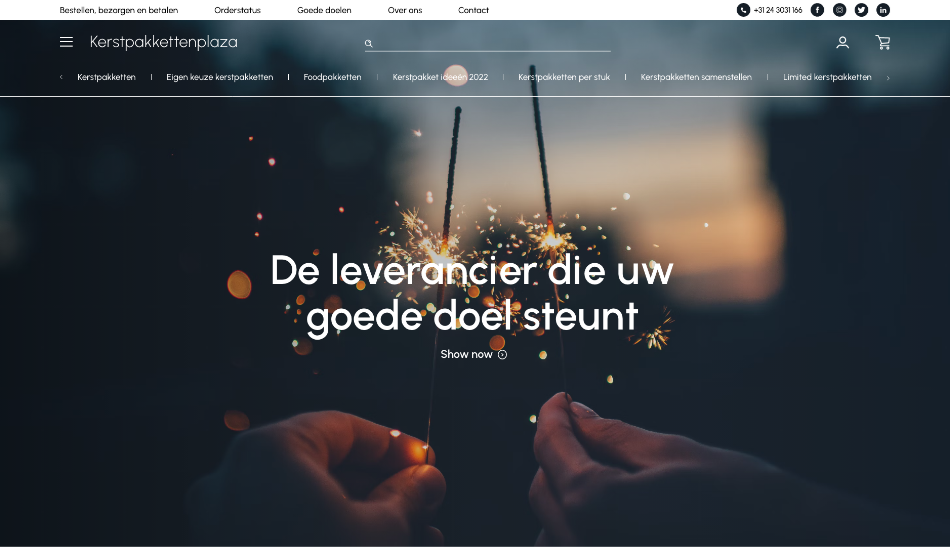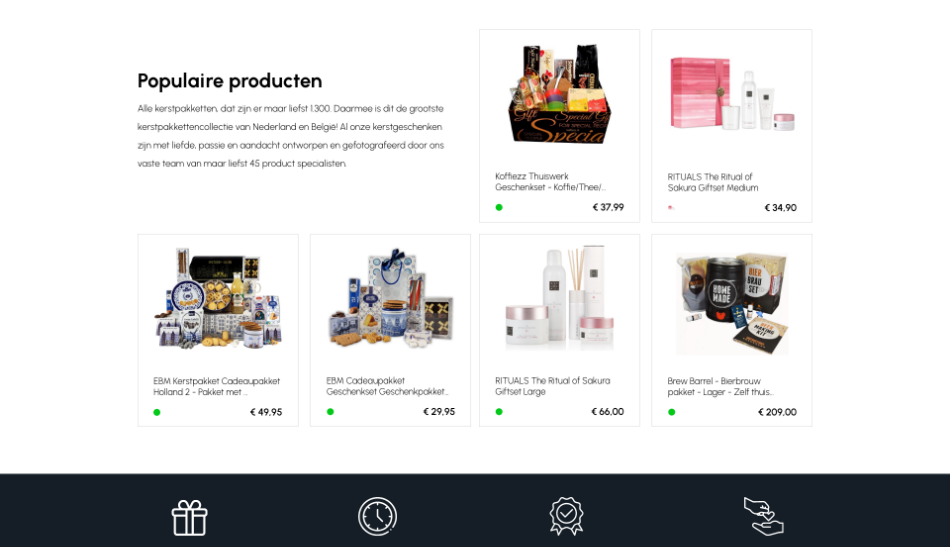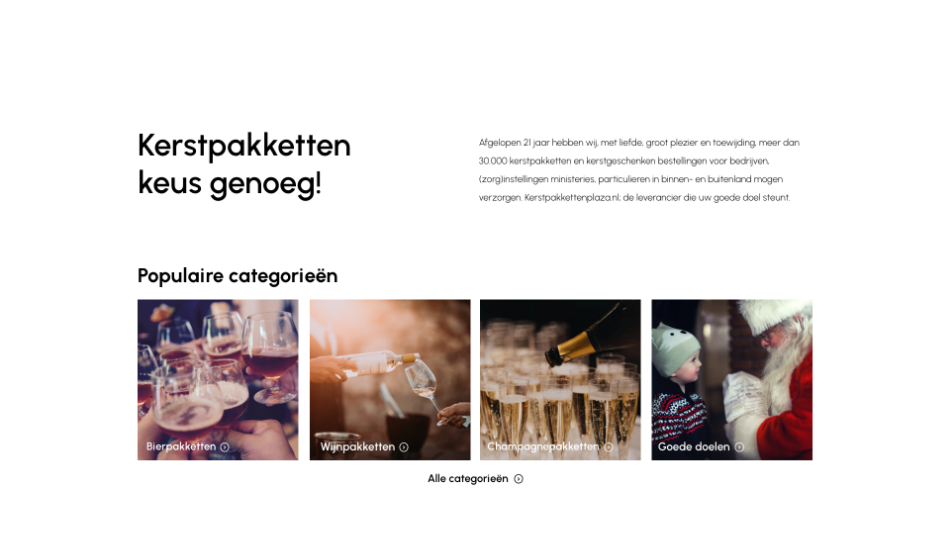 Bergschenhoek
Pakunie Holland B.V.
After the update, Pakunie Holland now boasts a new, modern website with a clear and organized structure. They have the ability to customize texts and photos themselves through the CMS.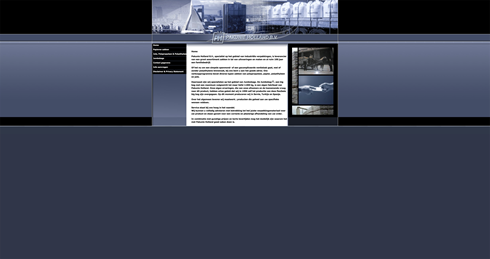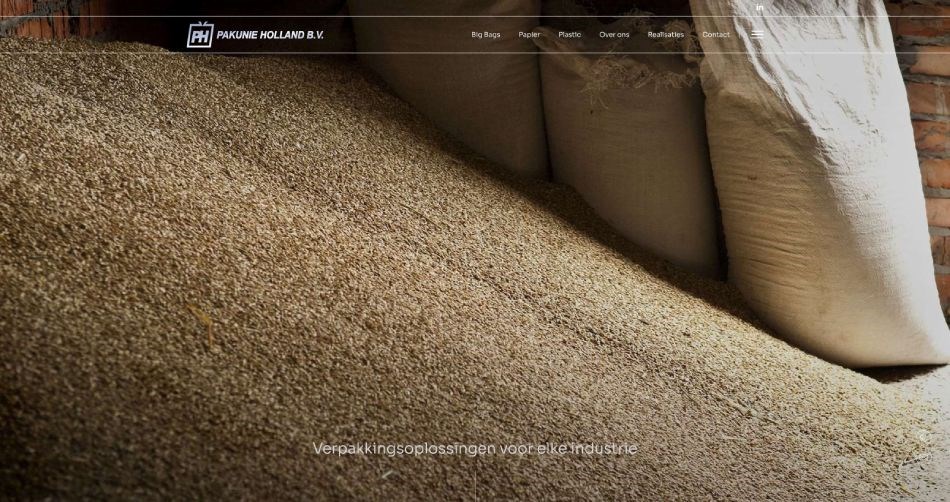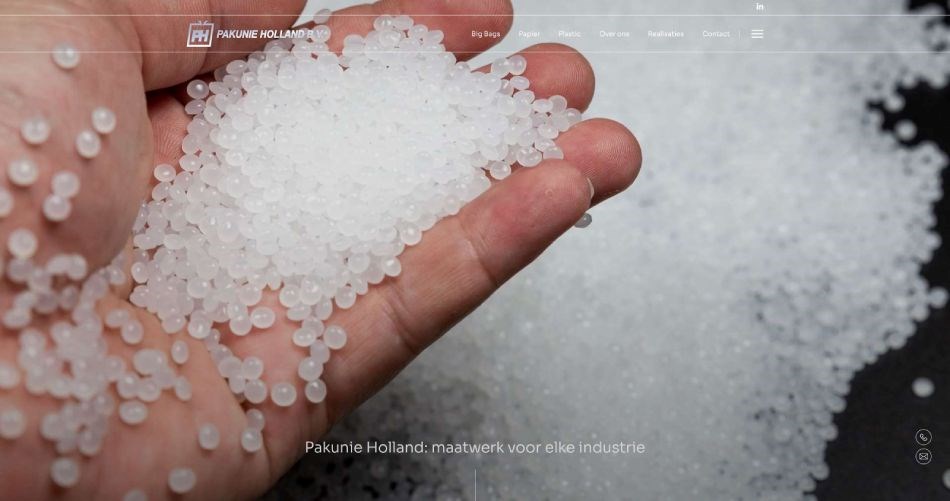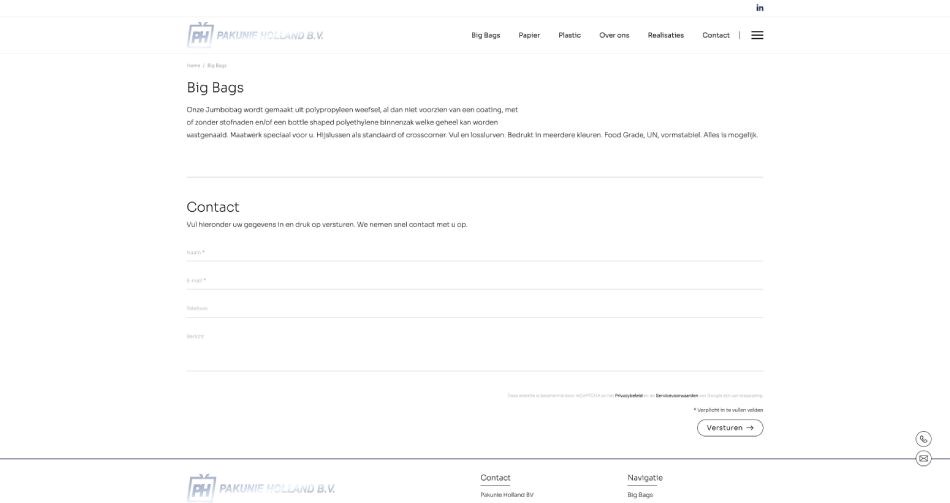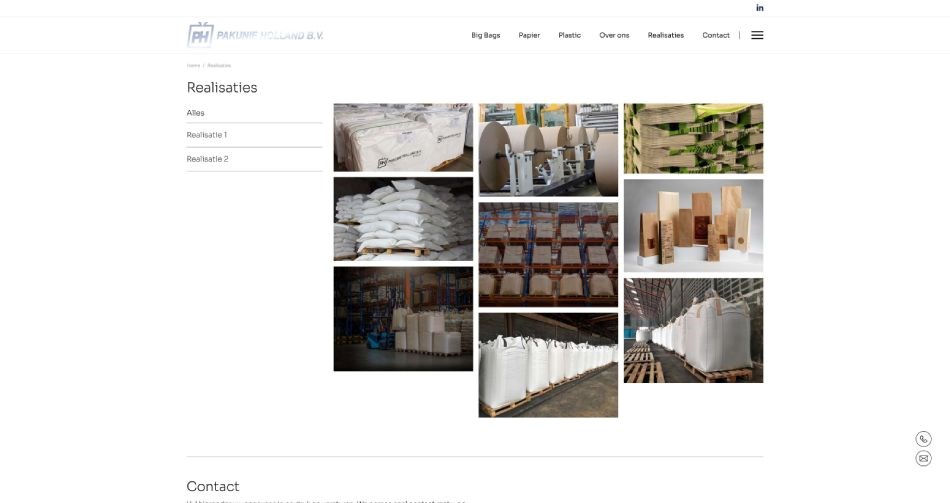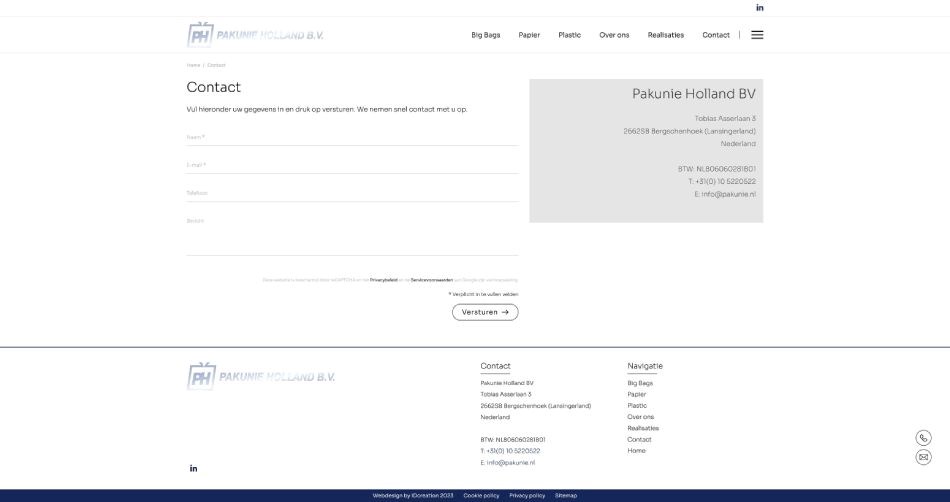 Udenhout
Chocolaterie Albert
The owner of Chocolaterie Albert thought it was the time for a more modern and more user-friendly webshop for his business customers. With more tools to fully automate the ordering process.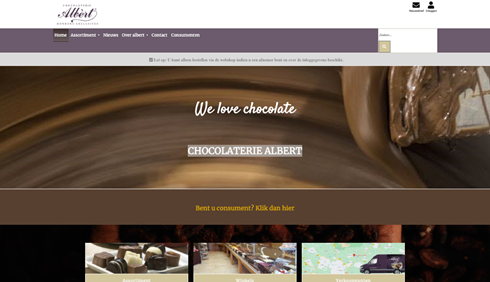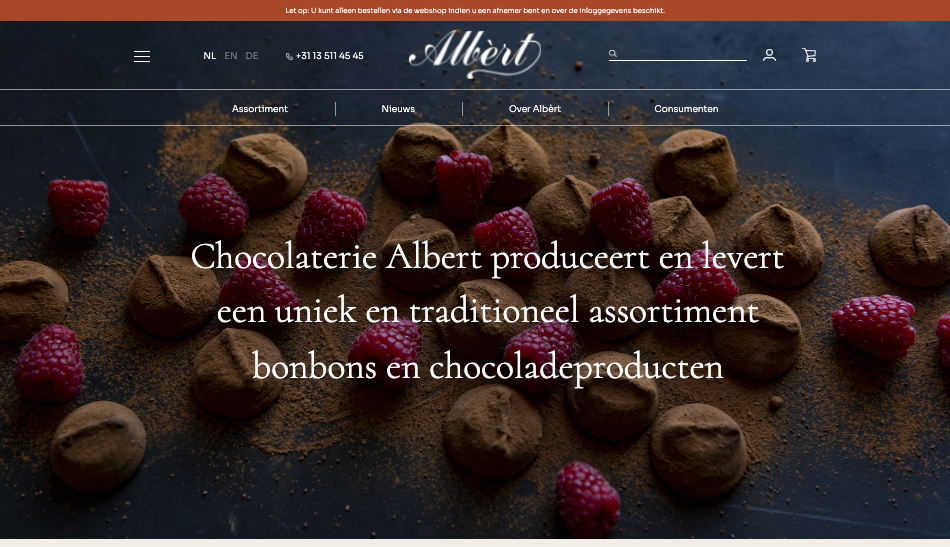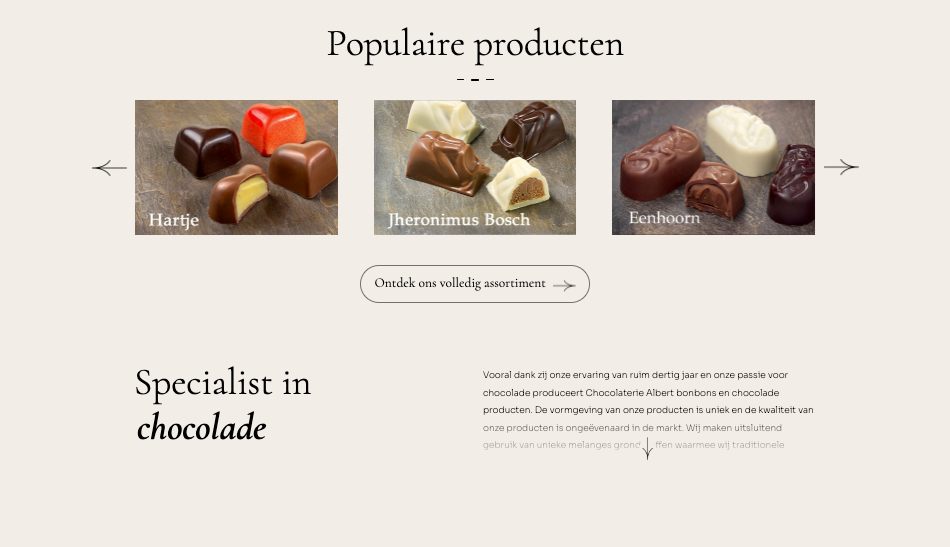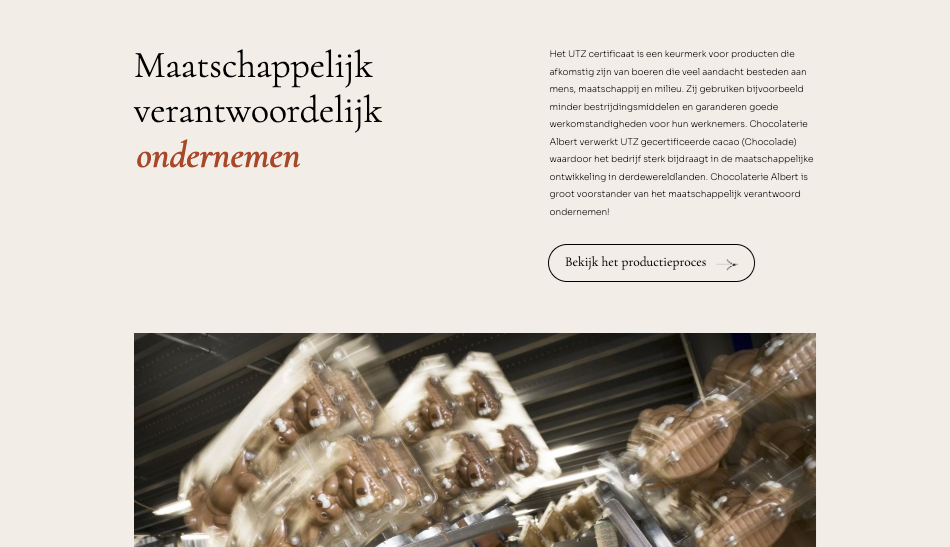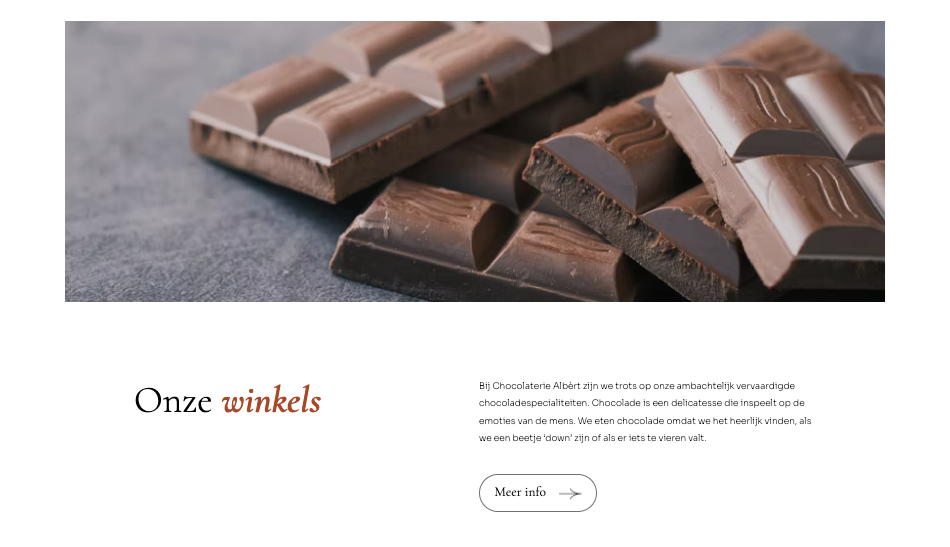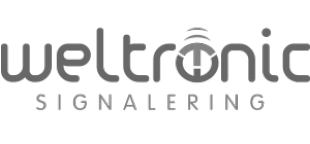 Westervoort
Weltronic
Weltronic wanted to make the step from a Web shop through a standard online package to a tailor-made web shop, where the appearance and branding of the company came first and the web shop was part of the marketing.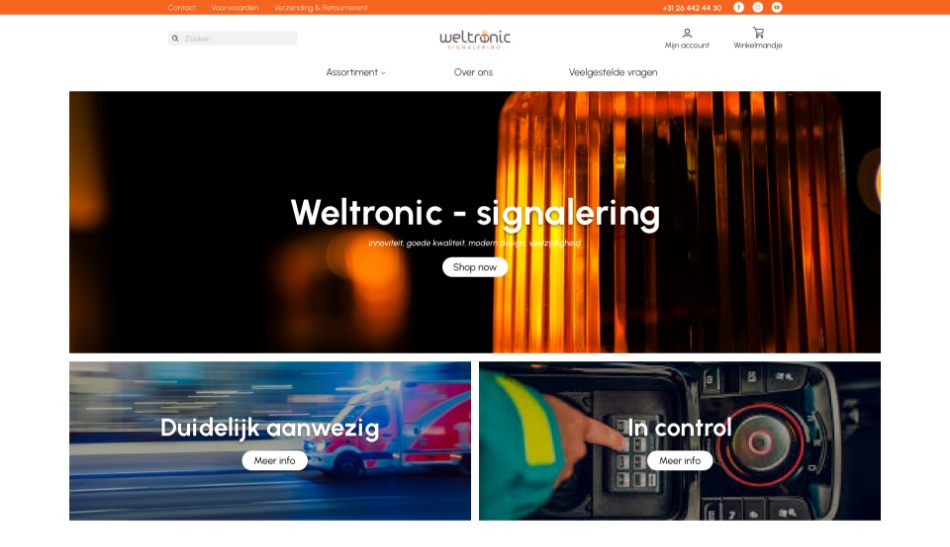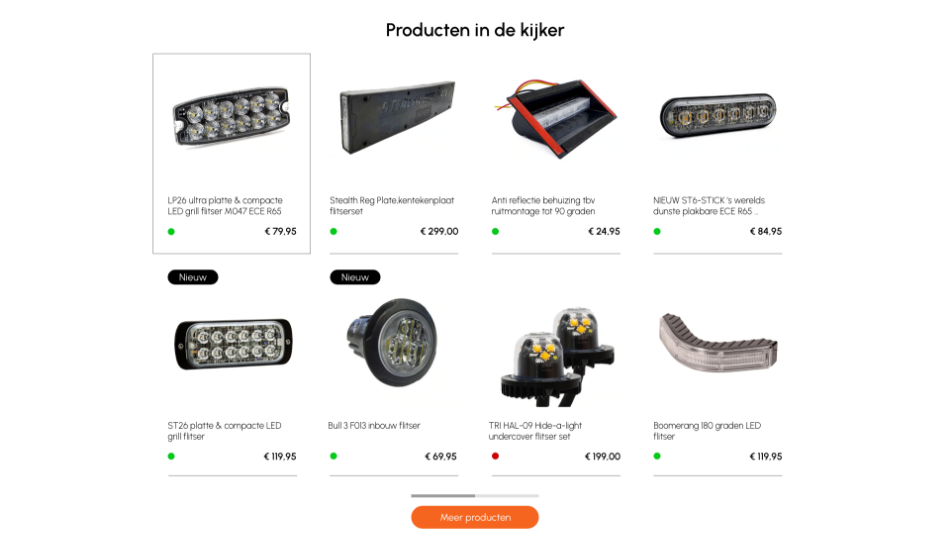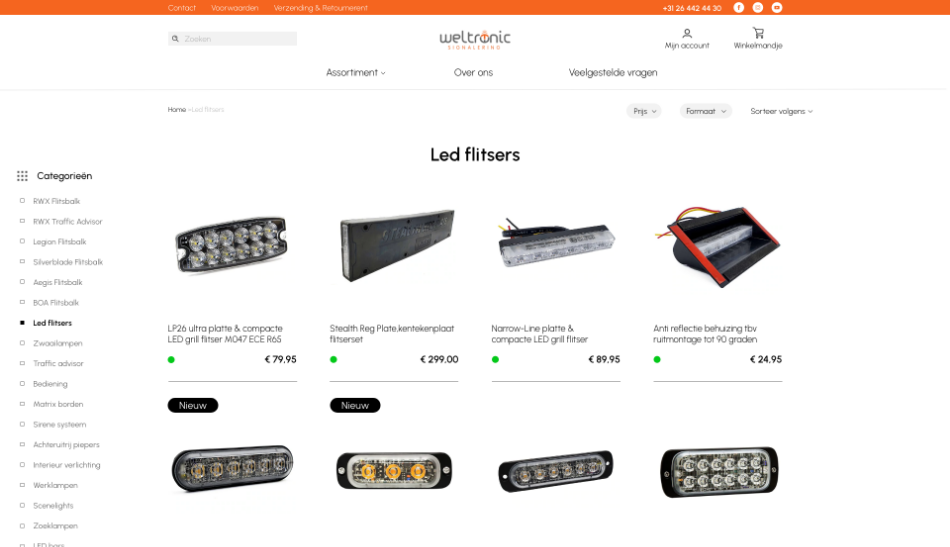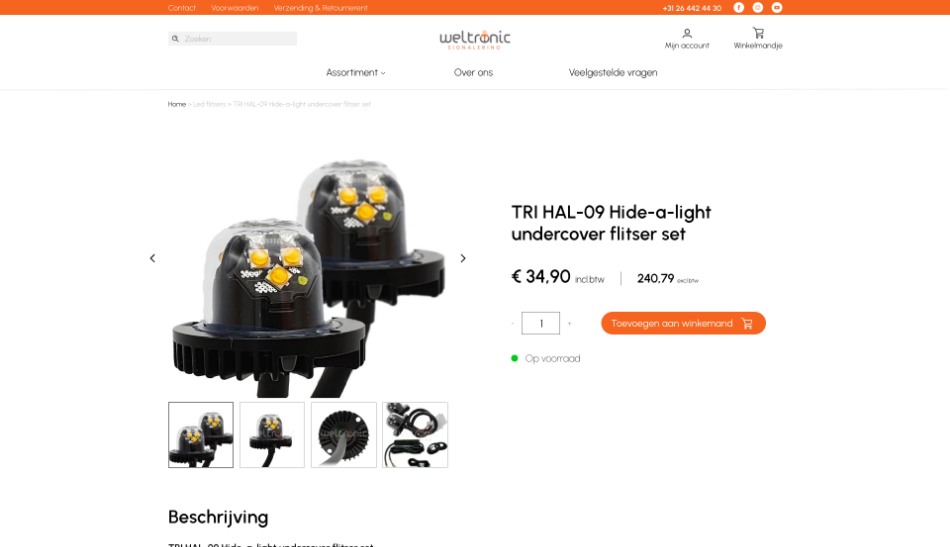 Udenhout
Jachtbouw De Alm
Because the ordered boats were getting bigger and bigger, Jachtbouw de Alm started looking for a new location. Of course, this also includes a new website. That's why we created this design concept.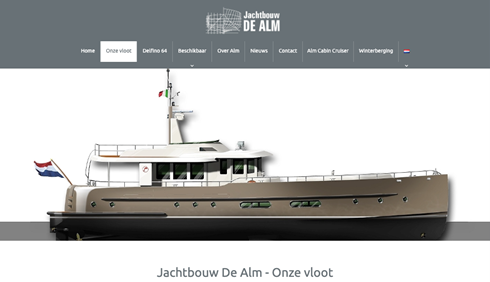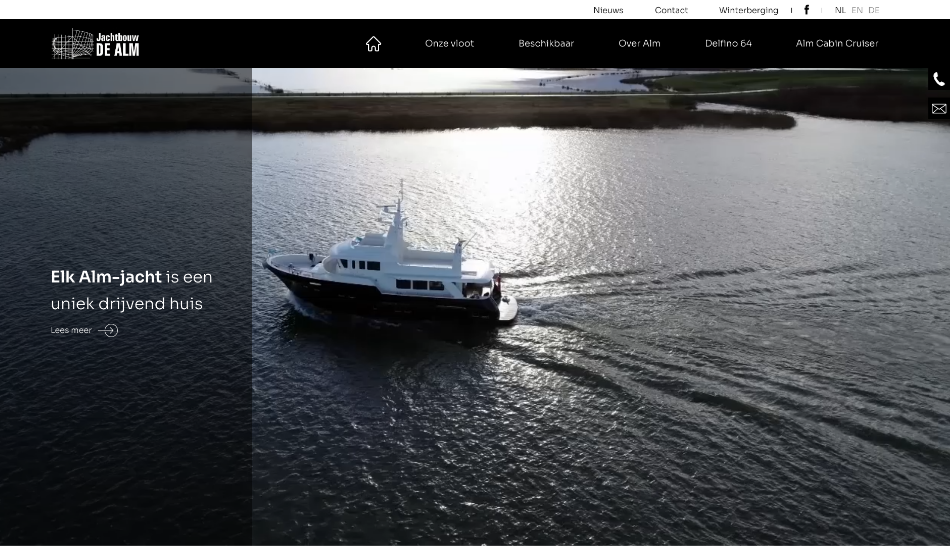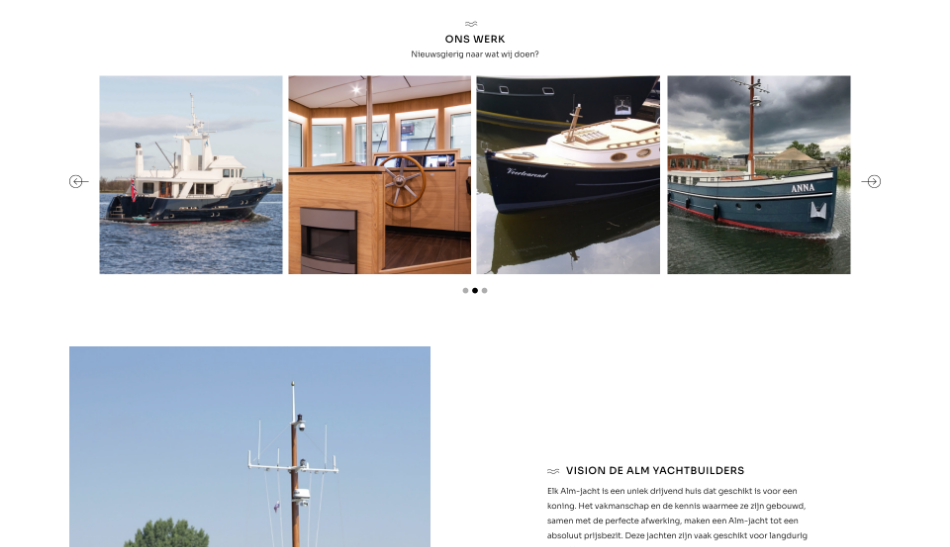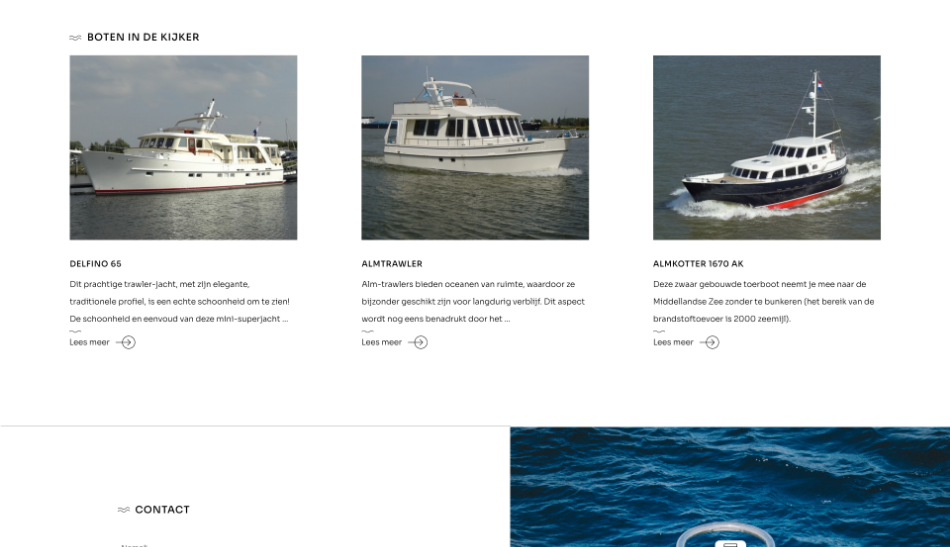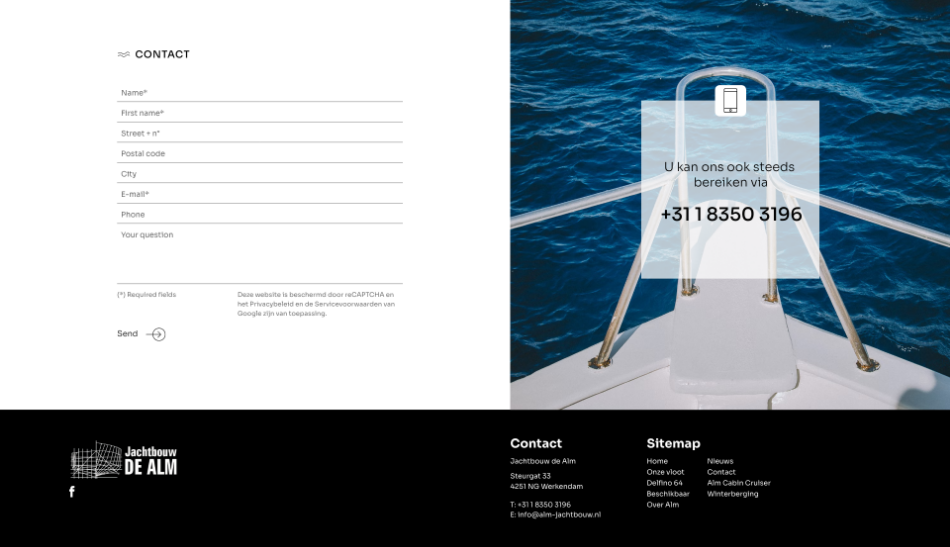 Amsterdam
Moderne interieurs
Because the online sales becomes a bigger part of this interior shop, it was time to breathe new life into the web shop.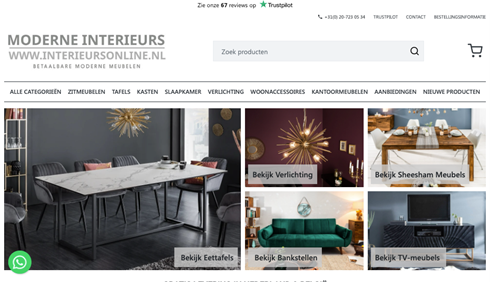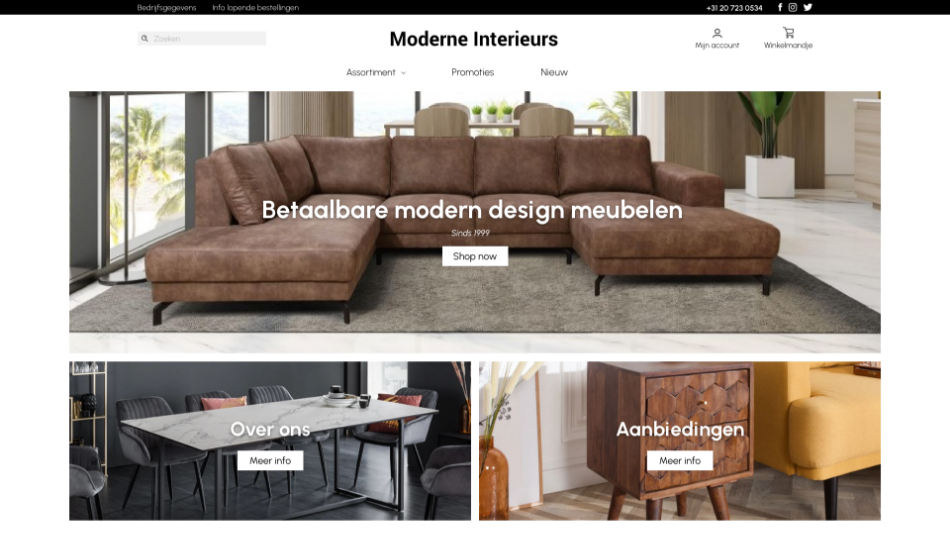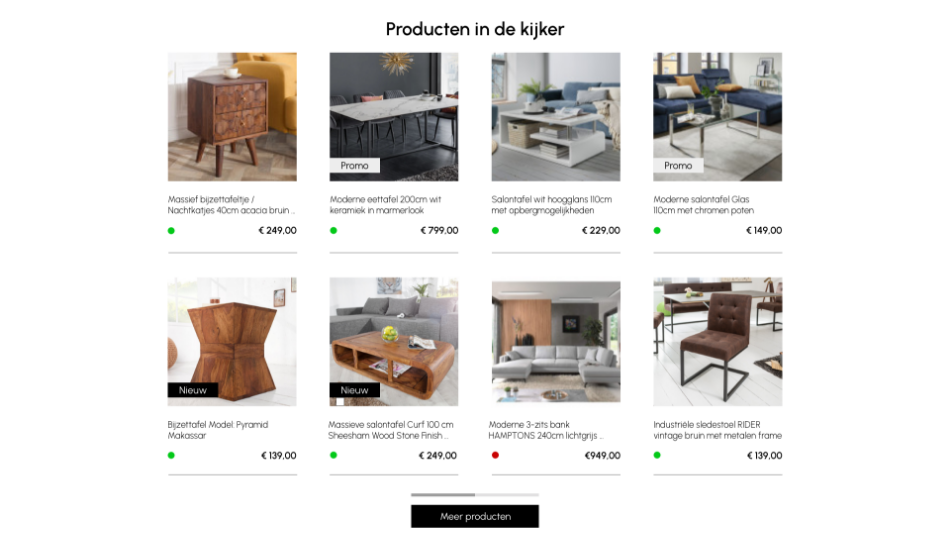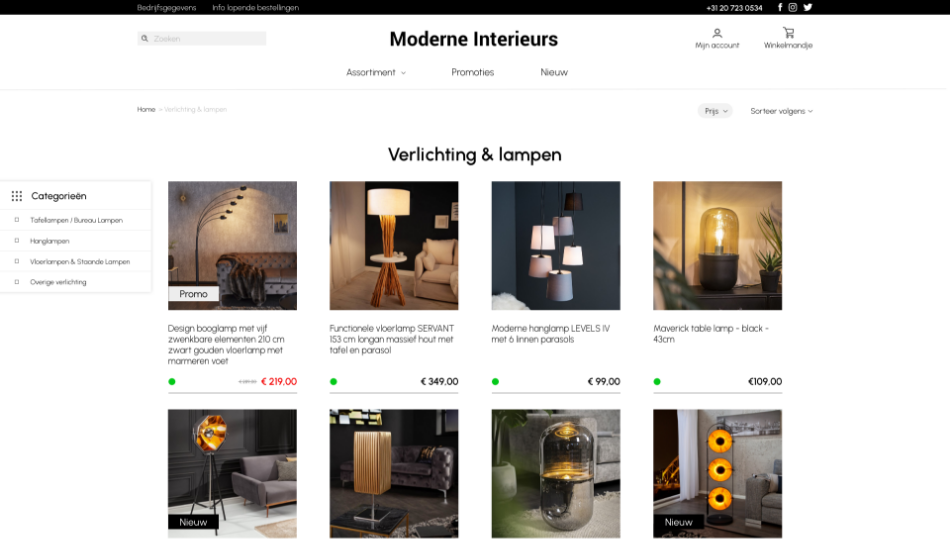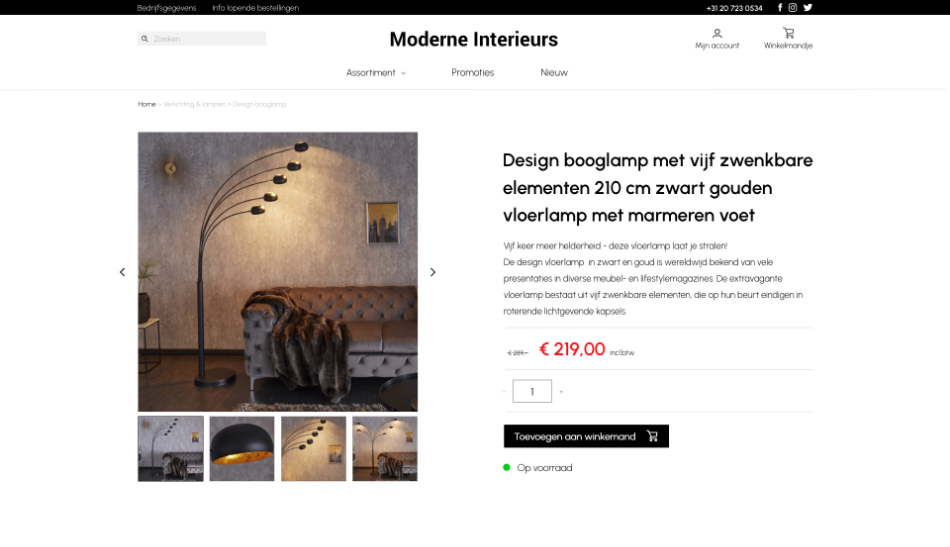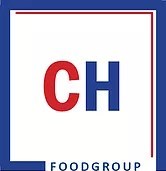 Borculo Holland
Chris hogeslag
Meat processor Chris Hogeslag wants to start with a new branding for the company. The website must be linked to their ERP system and above all needs a new look.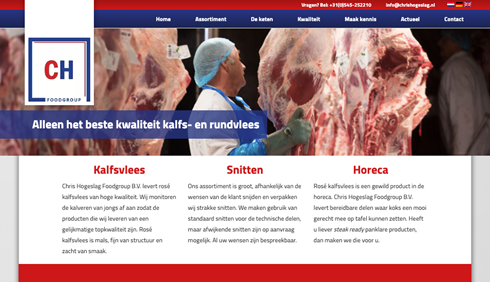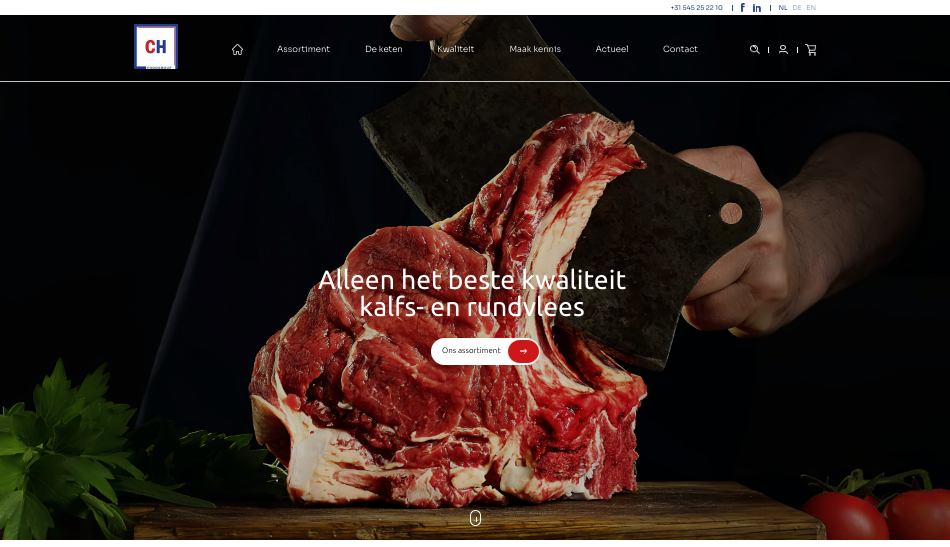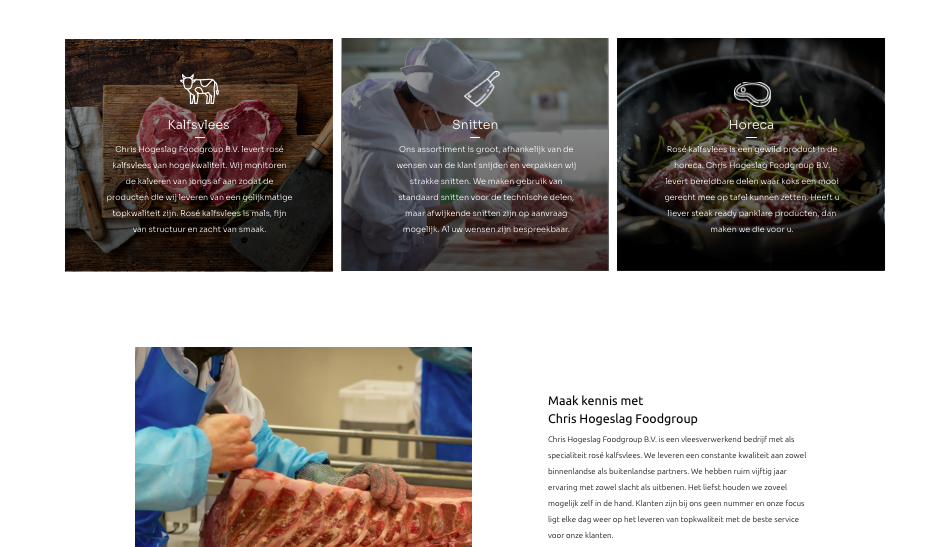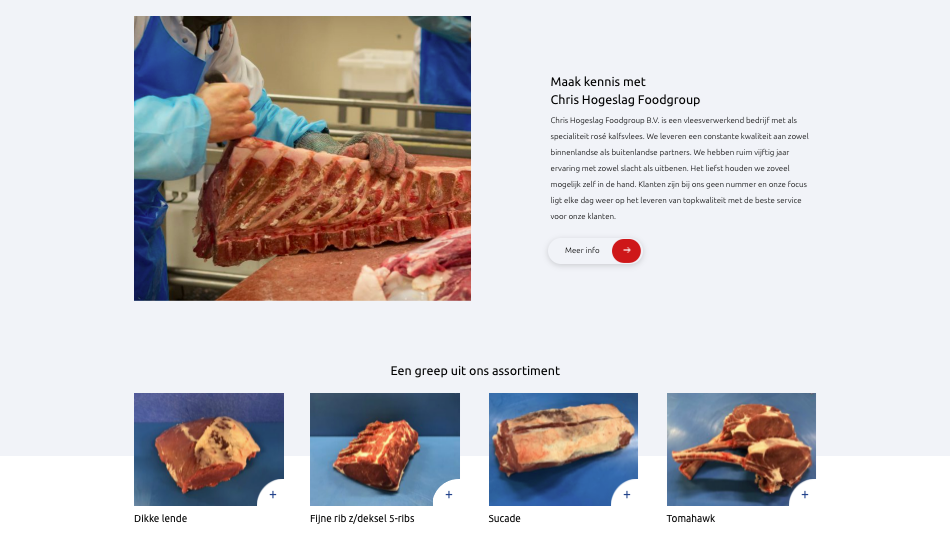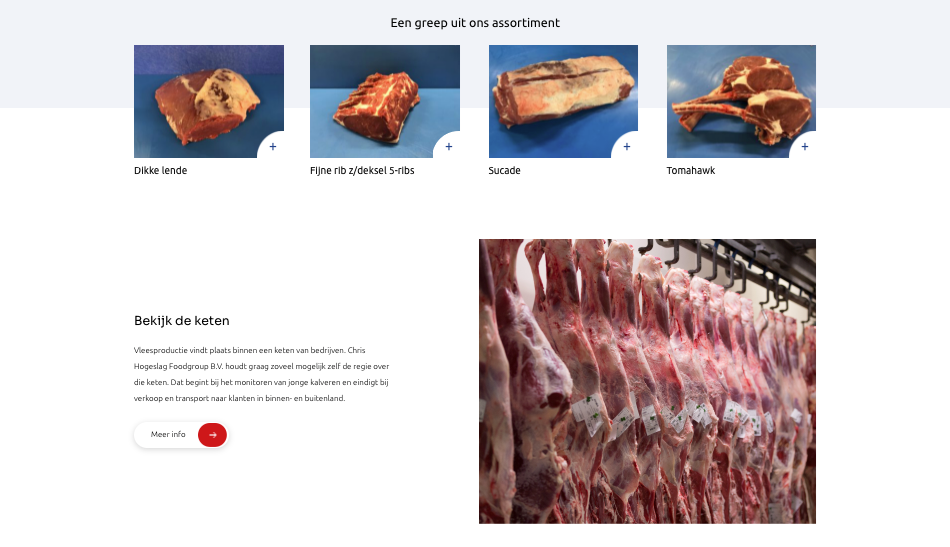 Assen
Groensupply Assen
The web shop of Groen Supply Assen does not work properly. With a new clear web shop, Groen Supply Assen is ready for the future.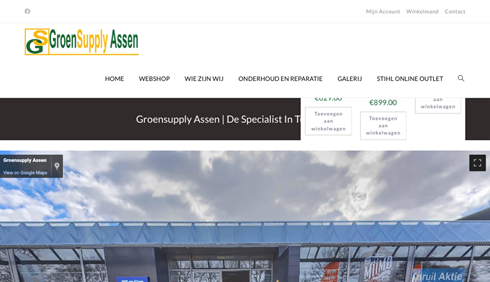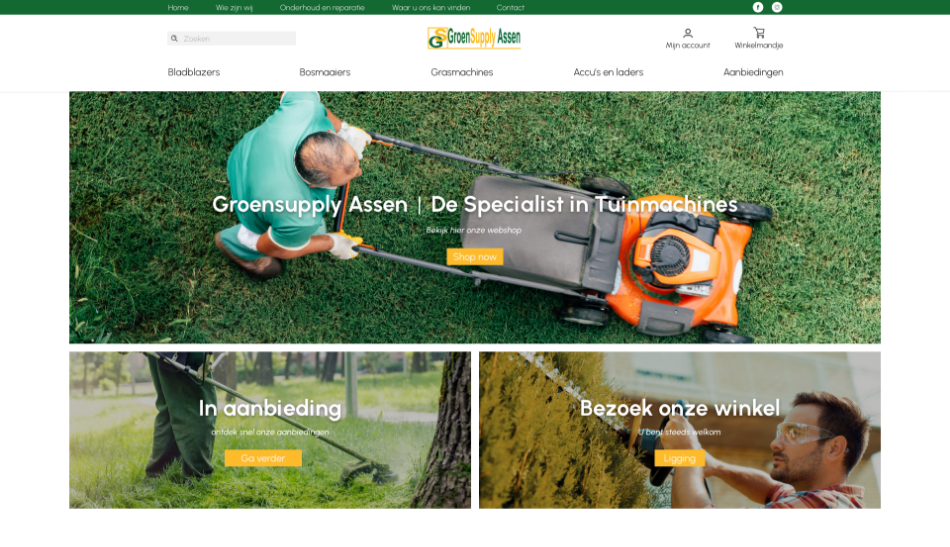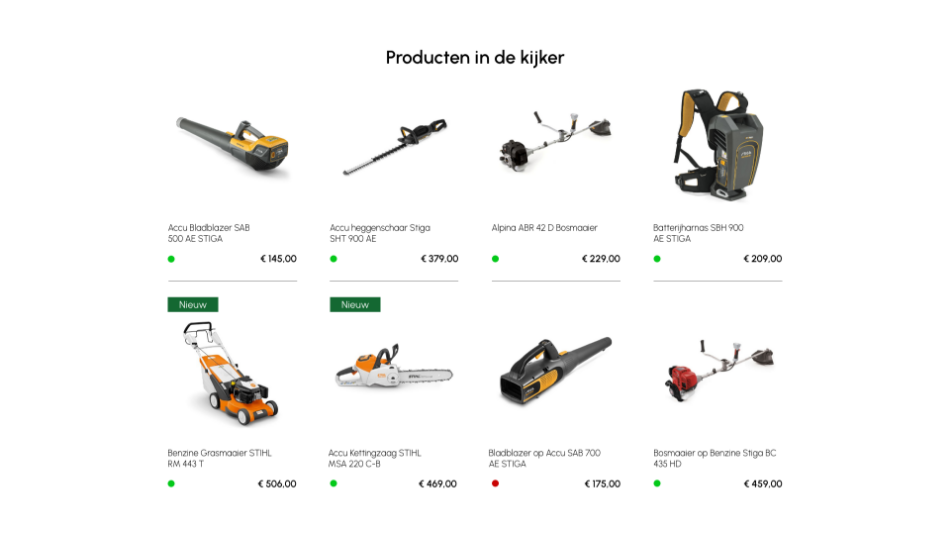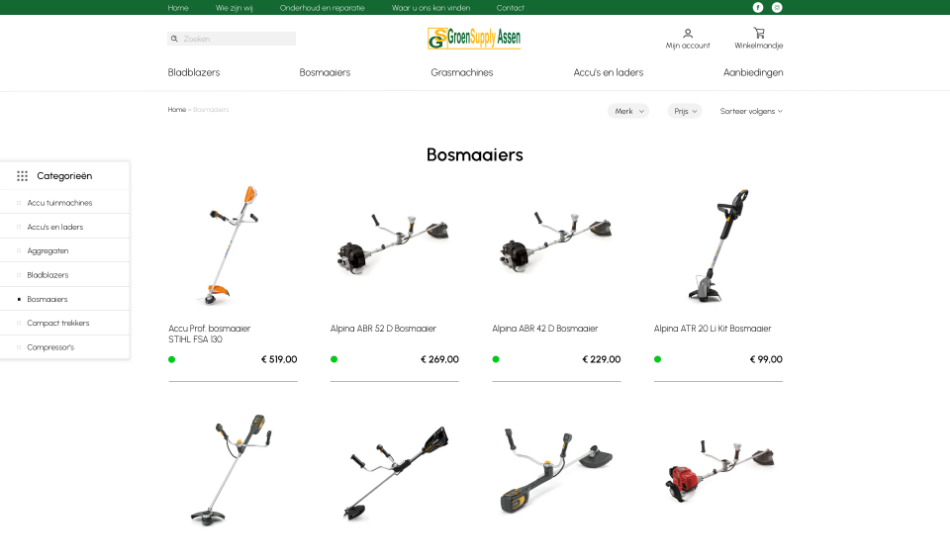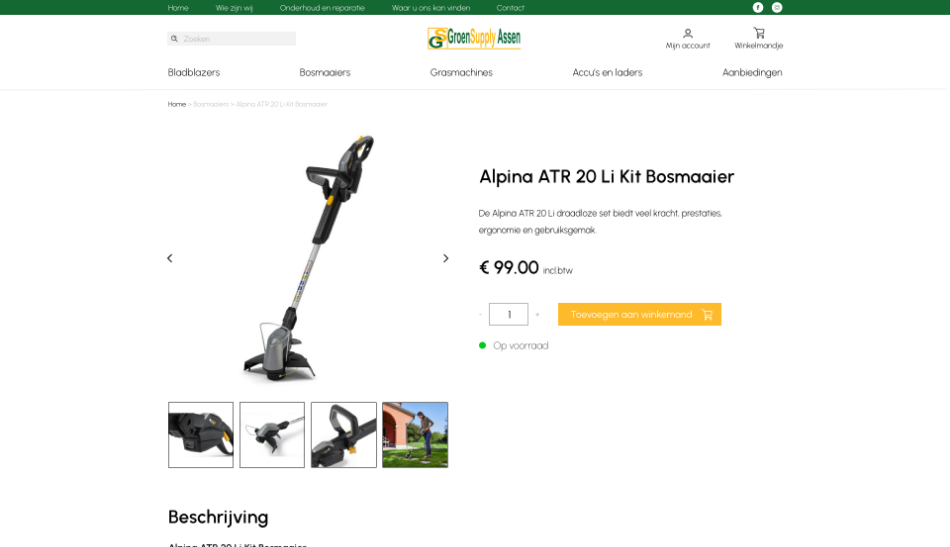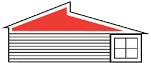 Herveld
Timmerfabriek Janssen Herveld B.V.
A new website is not really a big musthave for Timmerfabriek Janssen. The customers always know where to find him. Nevertheless, it is always good to show your beautiful projects with a beautiful website. A gallery with photos of his existing projects is therefore very welcome.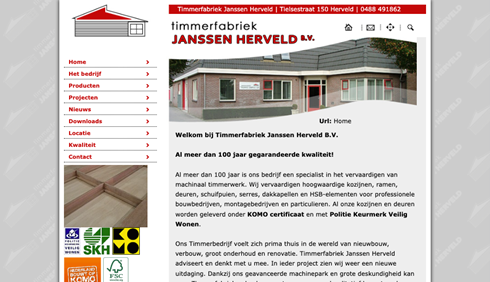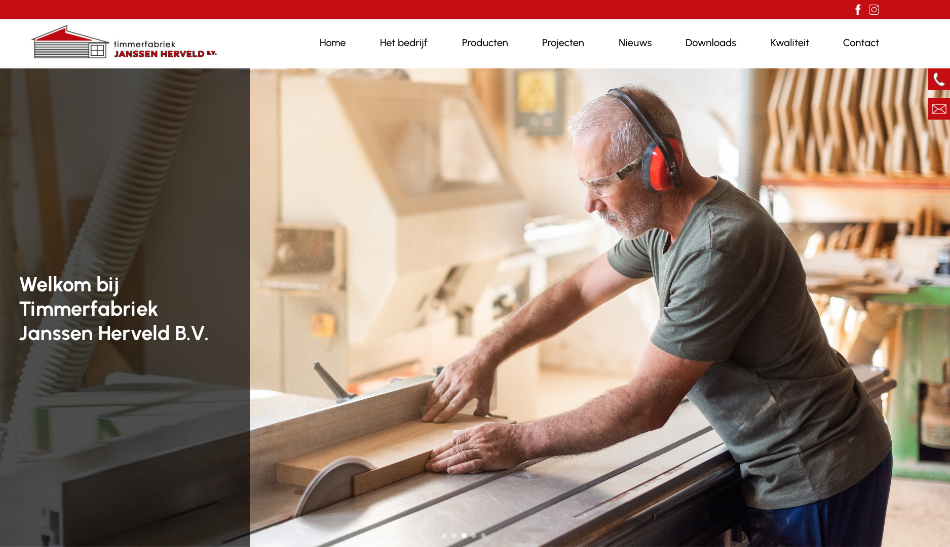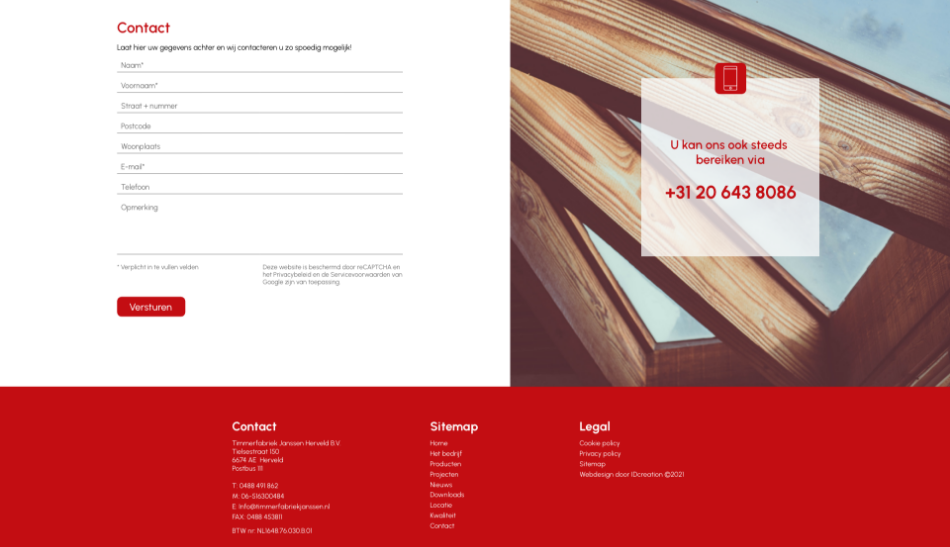 Haarlem
Motorenrevisie Spaarnestad
Spaarnestad especially wanted a clear website where they could make properly changes. With the CMS of IDcreation you can adjust any change on your site yourself.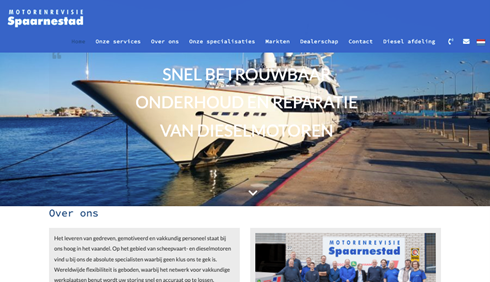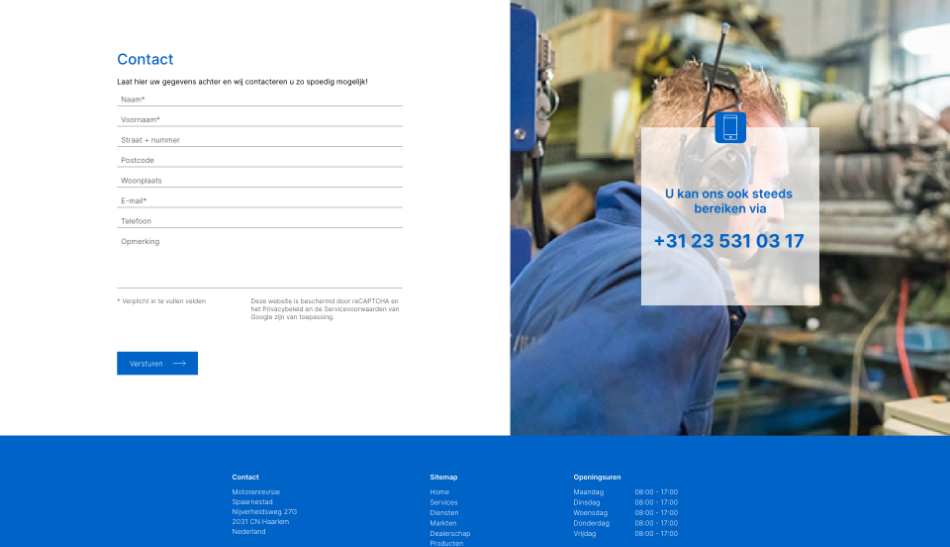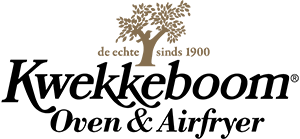 Amsterdam
Kwekkeboom
Kwekkeboom wants to be able to do more with their web shop. Important tools that make ordering and processing easier plus a new look & feel. All in a new and fresh look.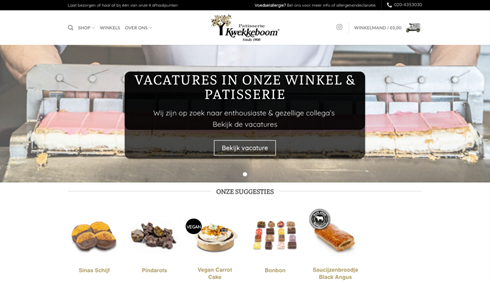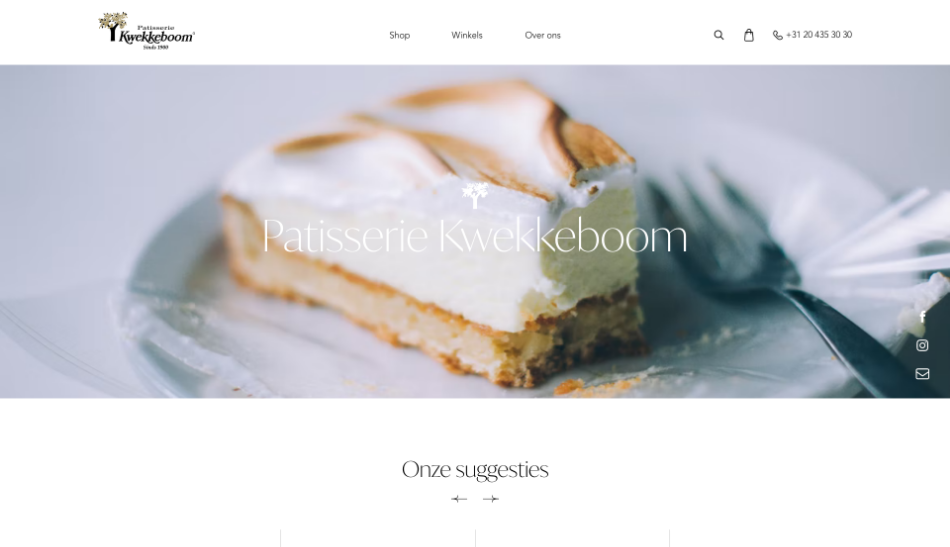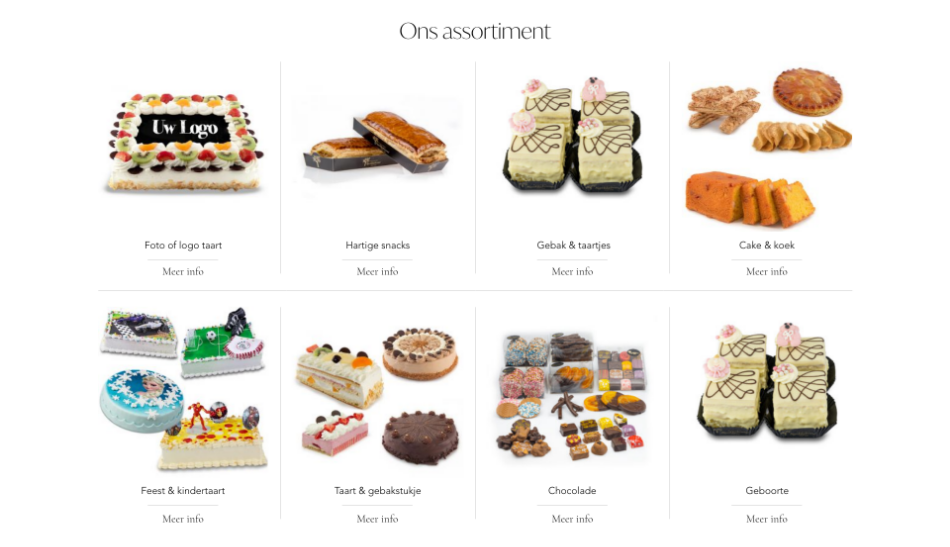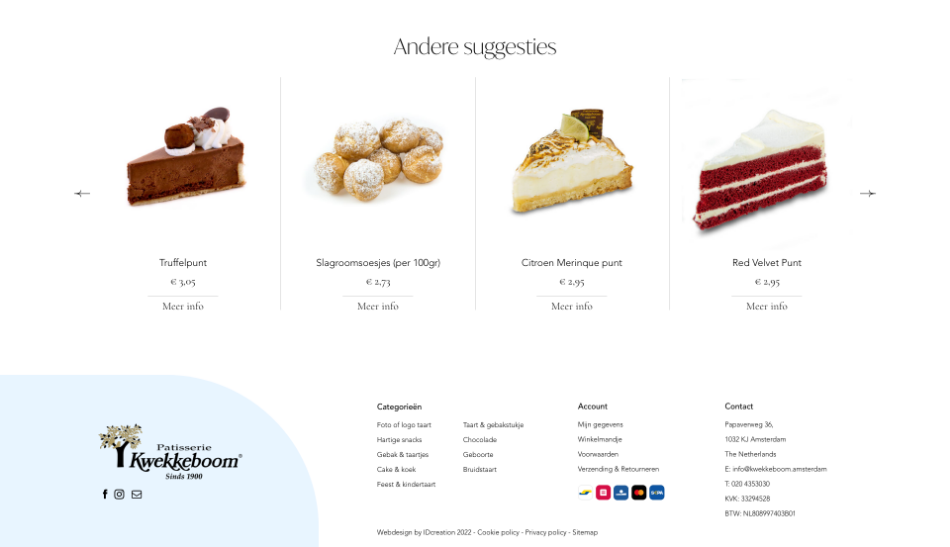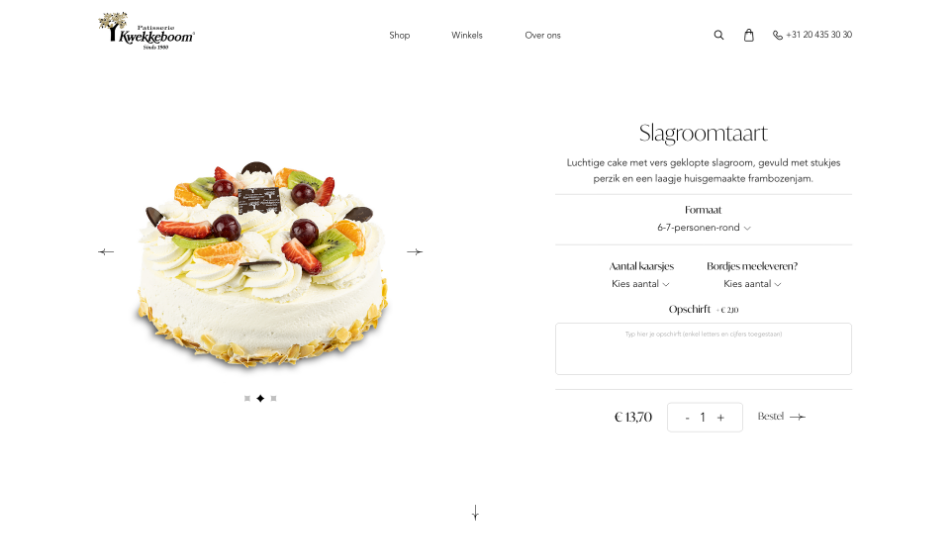 Hilversum
C. & J. Rotan
Several plugins did not work on the site. Above all, it was time for a new and more modern site.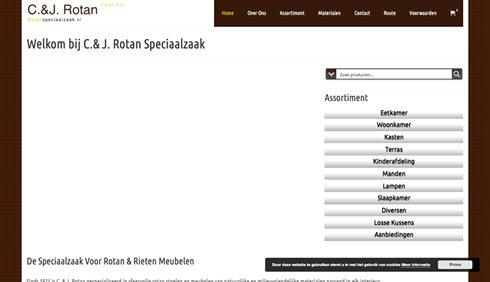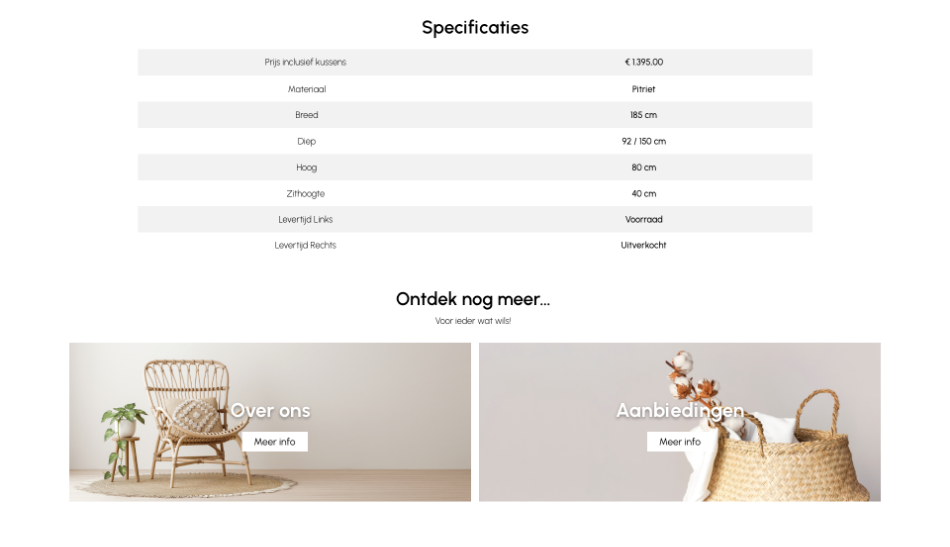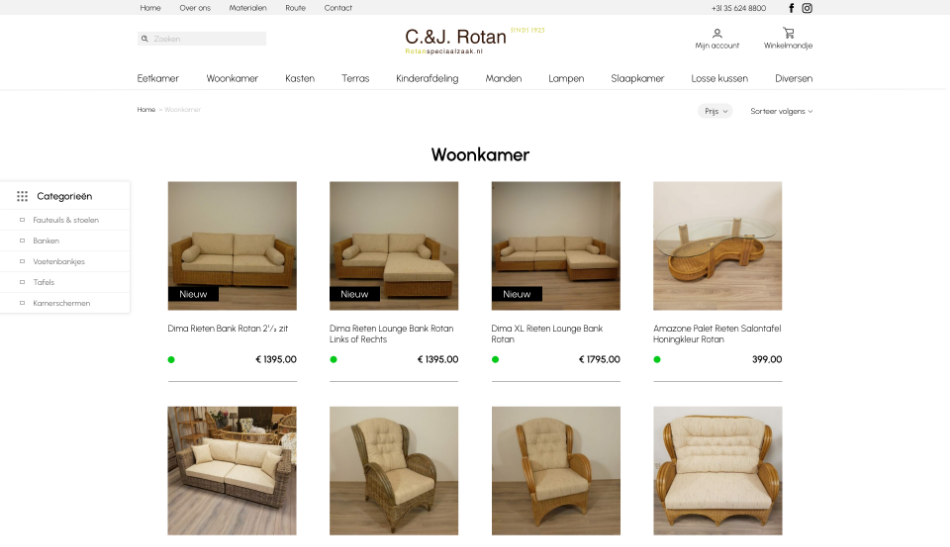 Alblasserdam
De Jager Wonen en Slapen
Today's business requires innovation. Nowadays, a good store can no longer do without a proper web shop.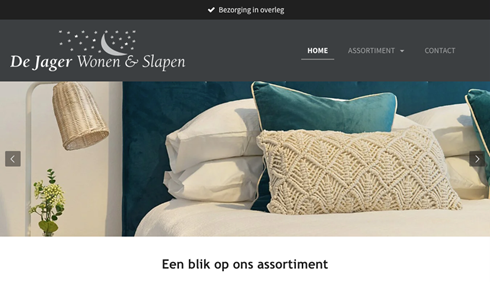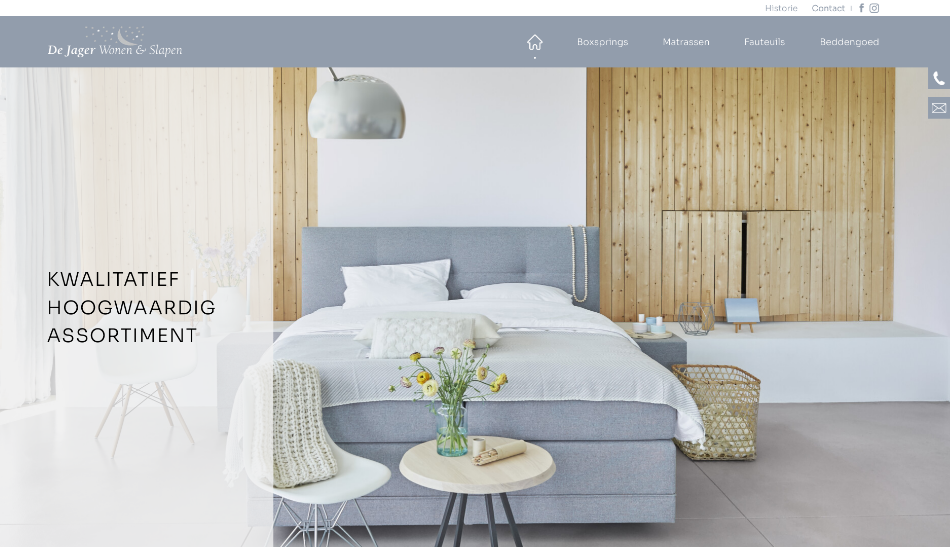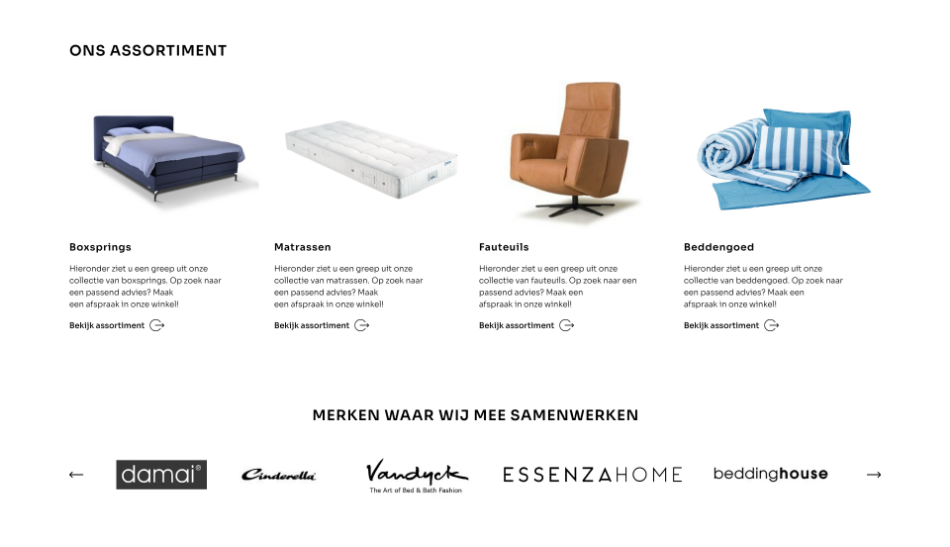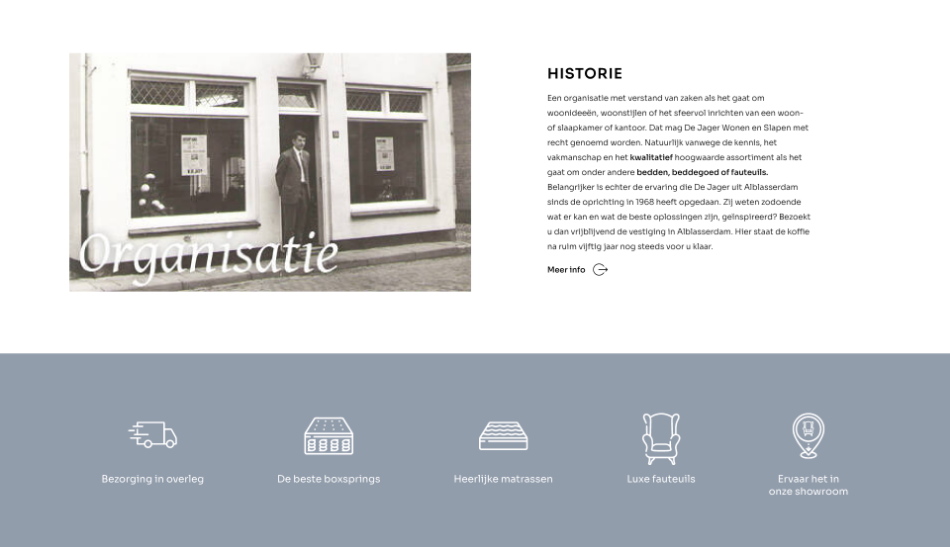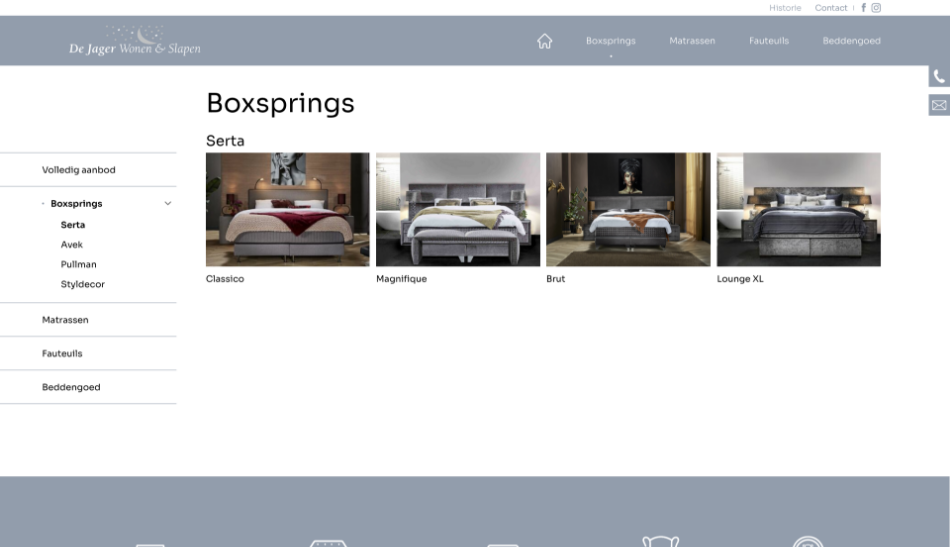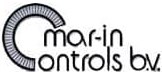 LN Krimpen aan den IJssel
MarinControls
The mission was clear: design a site where the end customer can see what we do. Everything in the field of electronic marine technology.